Free Download - Words To Lift Your Spirits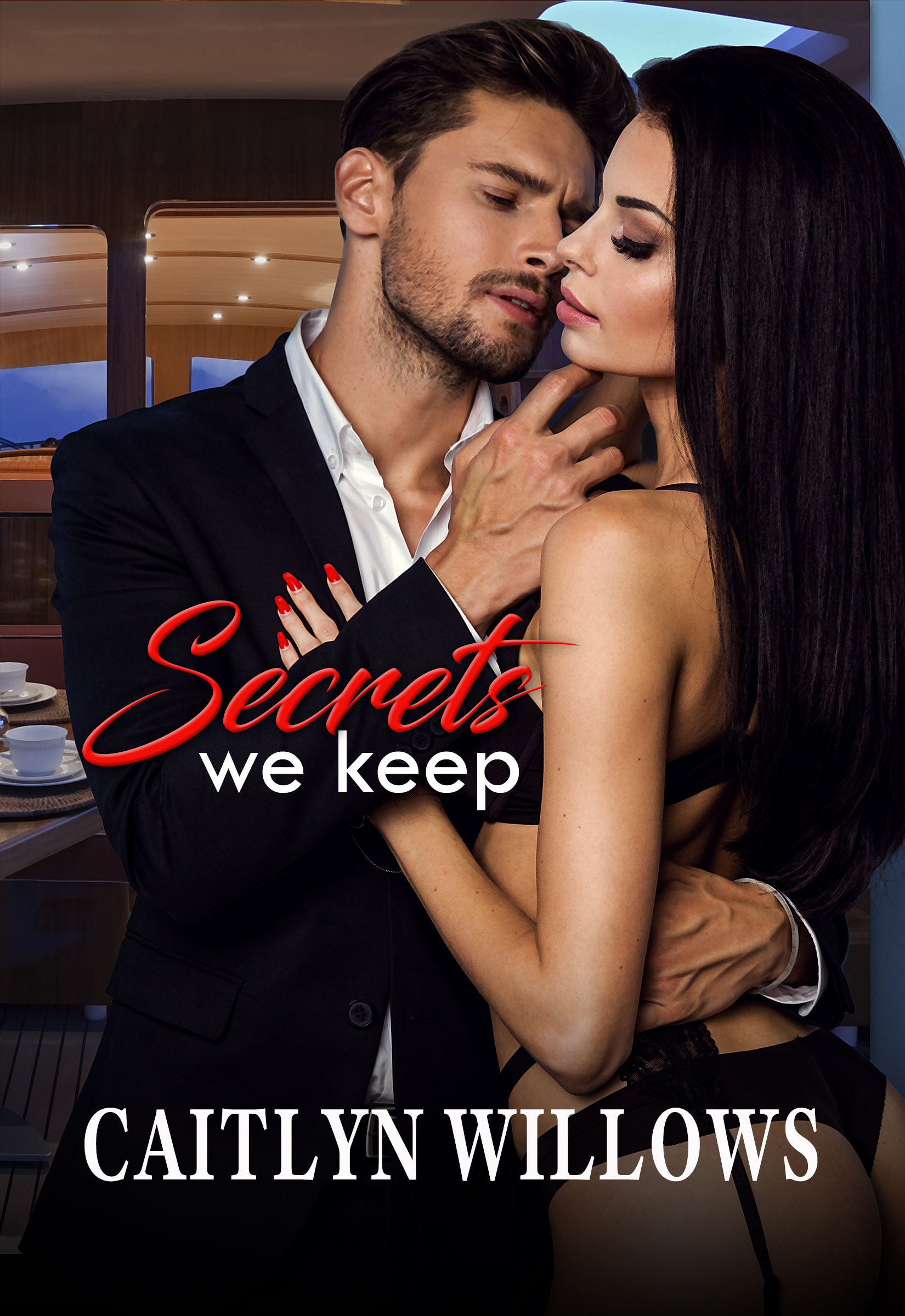 SECRETS WE KEEP
by Caitlyn Willows
Erotica - Contemporary (Menage) - Novel
March 2017
Cover Art - Scott Carpenter
Loose Id www.loose-id.com
ISBN 978-1-68262-308-7
Secrets we keep from our spouse, our lover, each other...ourselves. Secrets buried inside, some to fester, some to bloom. Secrets on a collision course that can't be avoided and must breathe the light of day...
Dylan Mitchell is dedicated to two things: his wife and his job. He's the agent who does whatever it takes to get his man, even if that means literally getting his man. It's part of the job, his duty. Besides, Dylan gets to hook-up with his hot-as-hell wife, Susan, once a month for a night of unfettered sex. It's all good. Right?
Ah...but those secrets.
It's not just a job anymore. Emotions are involved—his, Susan's, and Cabot Logan's, the man Dylan is supposed to put behind bars. His two worlds aren't about to overlap, they're going to collide. Real world and undercover. Secrets revealed. Secrets Dylan's kept from himself.
But Susan has a secret of her own. So does Cabot. Those secrets and that of others are on a collision course of their own. And the aftermath will change everything...forever...
To read an excerpt of this book, click here.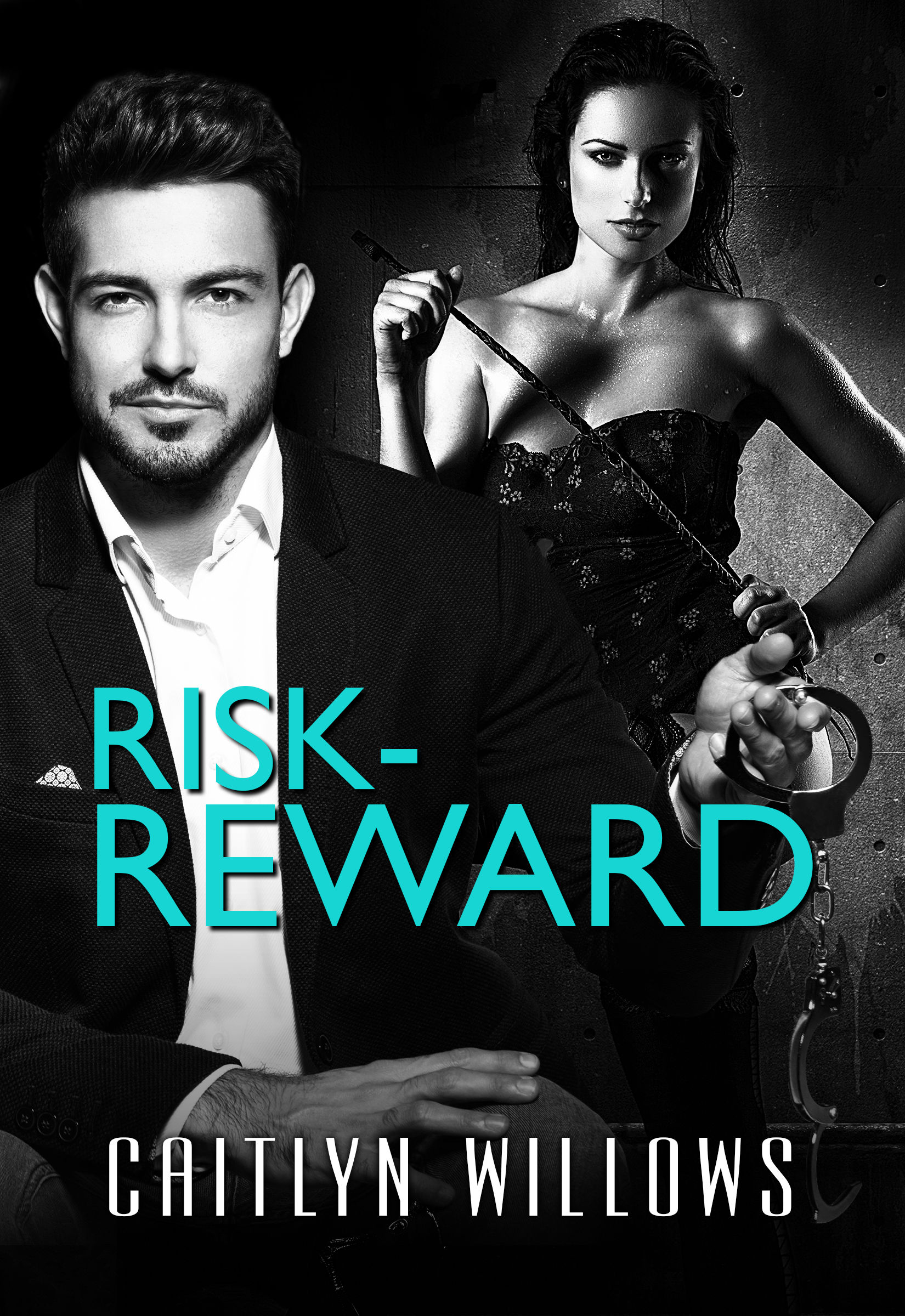 RISK-REWARD
by Caitlyn Willows
Romantic Suspense- BDSM
November 2016
Cover Artist - Valerie Tibbs
Loose Id www.loose-id.com
ISBN 978-1-68252-237-0
What Casey Sullivan wants Casey Sullivan gets. And she wants David Deacon back. But how can she convince the hard-charging district attorney that they are better together than they are apart? How can she convince him that they have the life experience now to overcome their past demons? Easy. By offering him a reward for every risk he dares to take.
Wanting her had to be a sin. Having her could mean her death. It was why Dave had walked away all those years ago, and why he'd avoided her since. Yet the universe clearly had plans of its own. Plans that pushed them together more and more as their respective careers soared. upping the game when that lure failed to tempt him by constantly throwing him in her path. He couldn't resist any longer. A one-night stand to get her out of his system, that was his plan, until Casey grabbed him by the heart and reminded Dave that for every risk there is a reward.
But the demons of the past linger, reminding them both of a risk neither has ever been able to face. It's hard to see a reward when all that exists is a fear that all the life experience in the world can't seem to banish.
To read an excerpt of this book, click here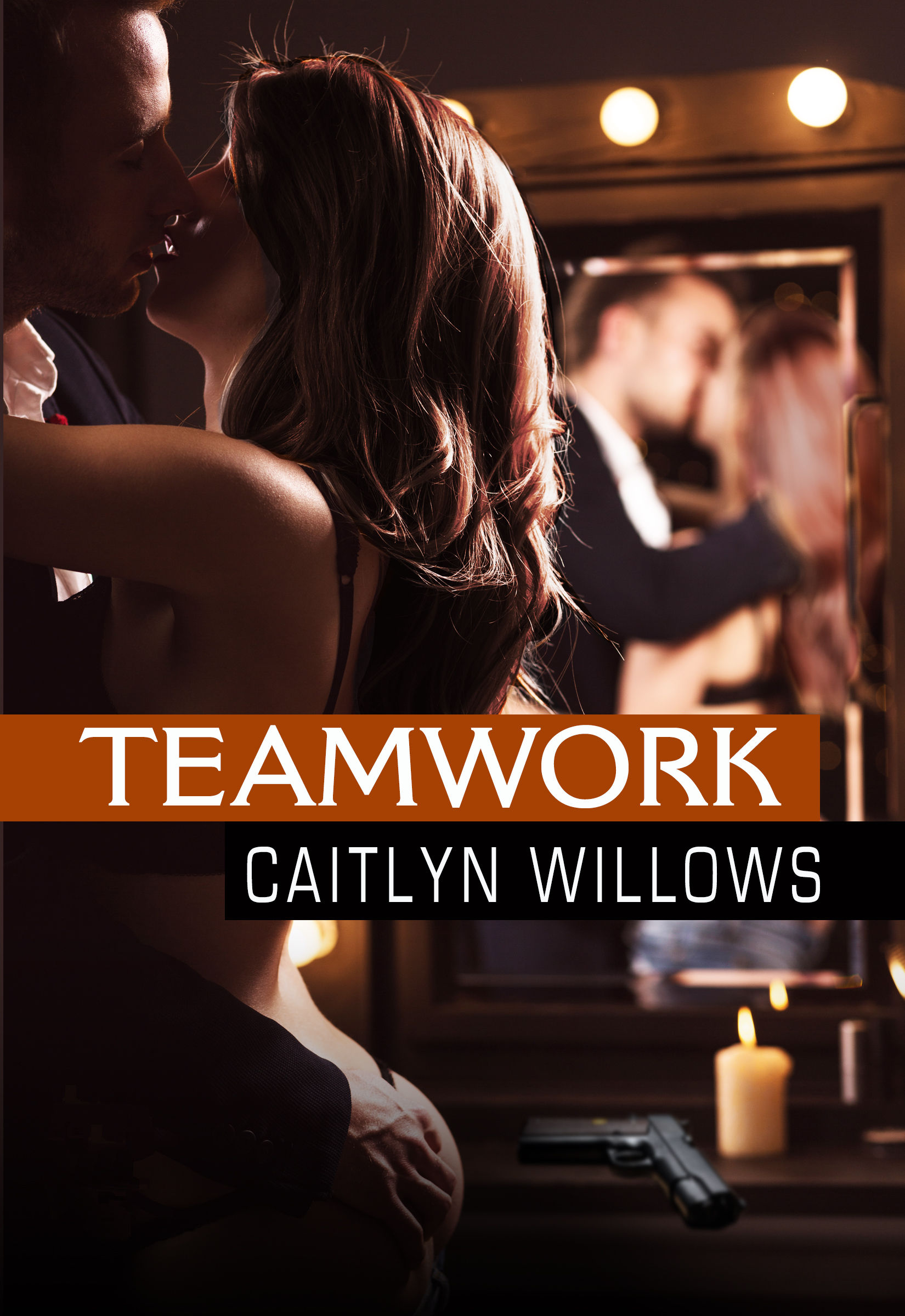 TEAMWORK
by Caitlyn Willows
Erotic Romance - Romantic Suspense (BDSM, menage)
October 2016
Cover Artist - Scott Carpenter
Loose Id www.loose-id.com
ISBN: 978-1-68252-228-8
FBI Special Agents Matt Oliver and Allie Quinn have a reputation for doing whatever it takes to stay alive and get the job done. It's an added plus that part of their undercover assignment includes unfettered sex. Little do they realize what doing anything will involve when they come together for what is supposed to be a simple job…or how distracting that "anything" will be.
A short vacation keeps those sparks flying, but as they reassume their fake identities, each wonders if they can maintain that do-anything reputation now that love is barreling their way. Doing whatever it takes to complete an undercover mission holds new meaning to a man in love with his partner—a partner he now has to share with another man.
Bonus Story – Never Too Late: Simon Petrocelli and Emily Keating lost everything dear to them, including each other. Will Fate grant them another chance or is it too late?
To read an excerpt of this book, click here.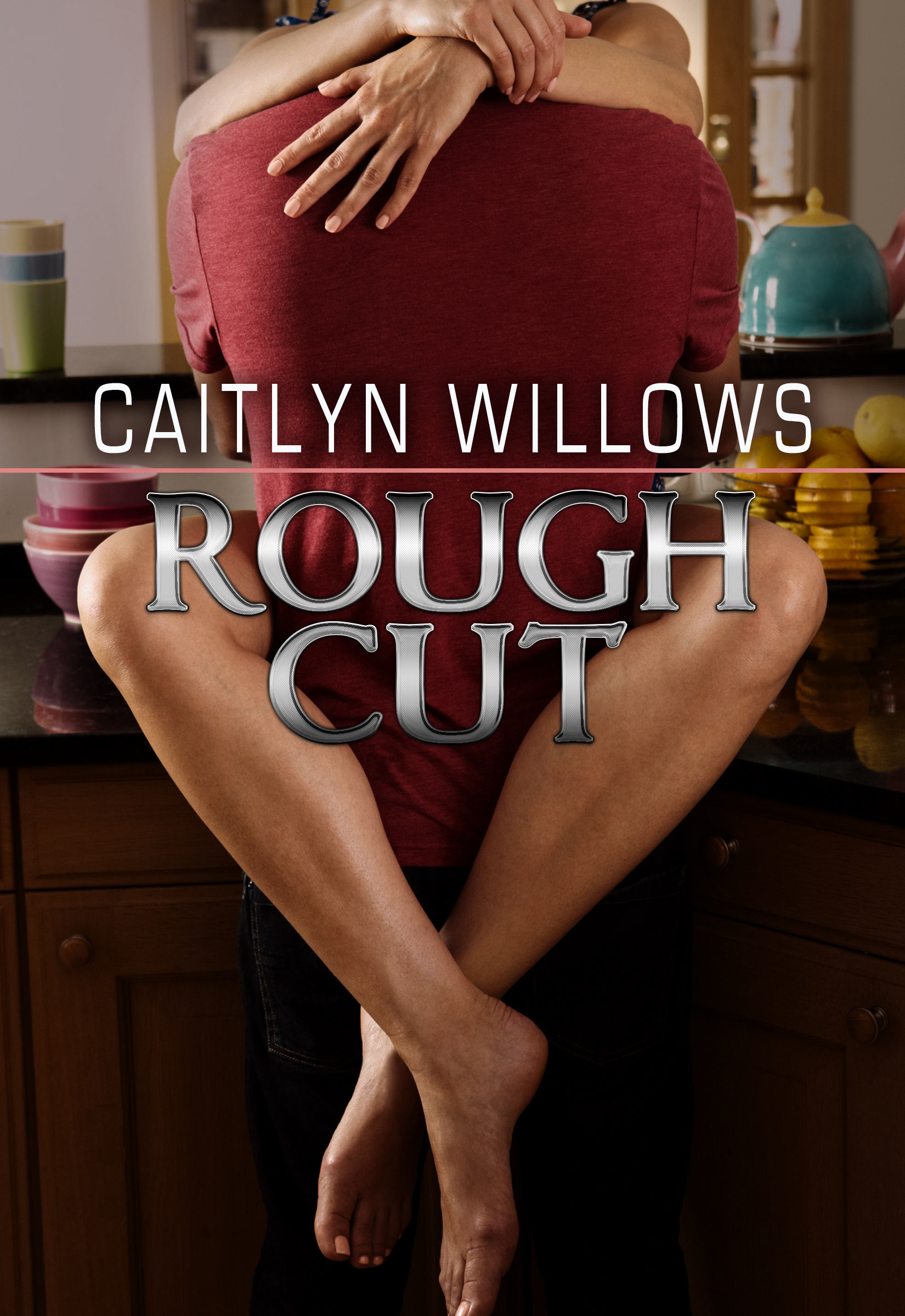 ROUGH CUT
by Caitlyn Willows
Erotic Romance - Romantic Suspense
August 2016
Cover Artist - Scott Carpenter
Loose Id www.loose-id.com
ISBN: 978-1-68252-182-9
The only thing six months of undercover work have gotten FBI Agent Tony Driscoll is a chronic case of the hots for Blythe Smithers—an itch he definitely decides needs scratching.
Blythe's been waiting for Mr. Right, but what harm is there in a little fling with the sexy massage therapist while biding her time?
A tryst turns into teamwork as Tony and Blythe search for smuggled diamonds—a fortune someone is willing to kill to possess. As love nudges lust aside, can Tony and Blythe live long enough to enjoy it?
To read an excerpt of this book, click here.