Free Download - Words To Lift Your Spirits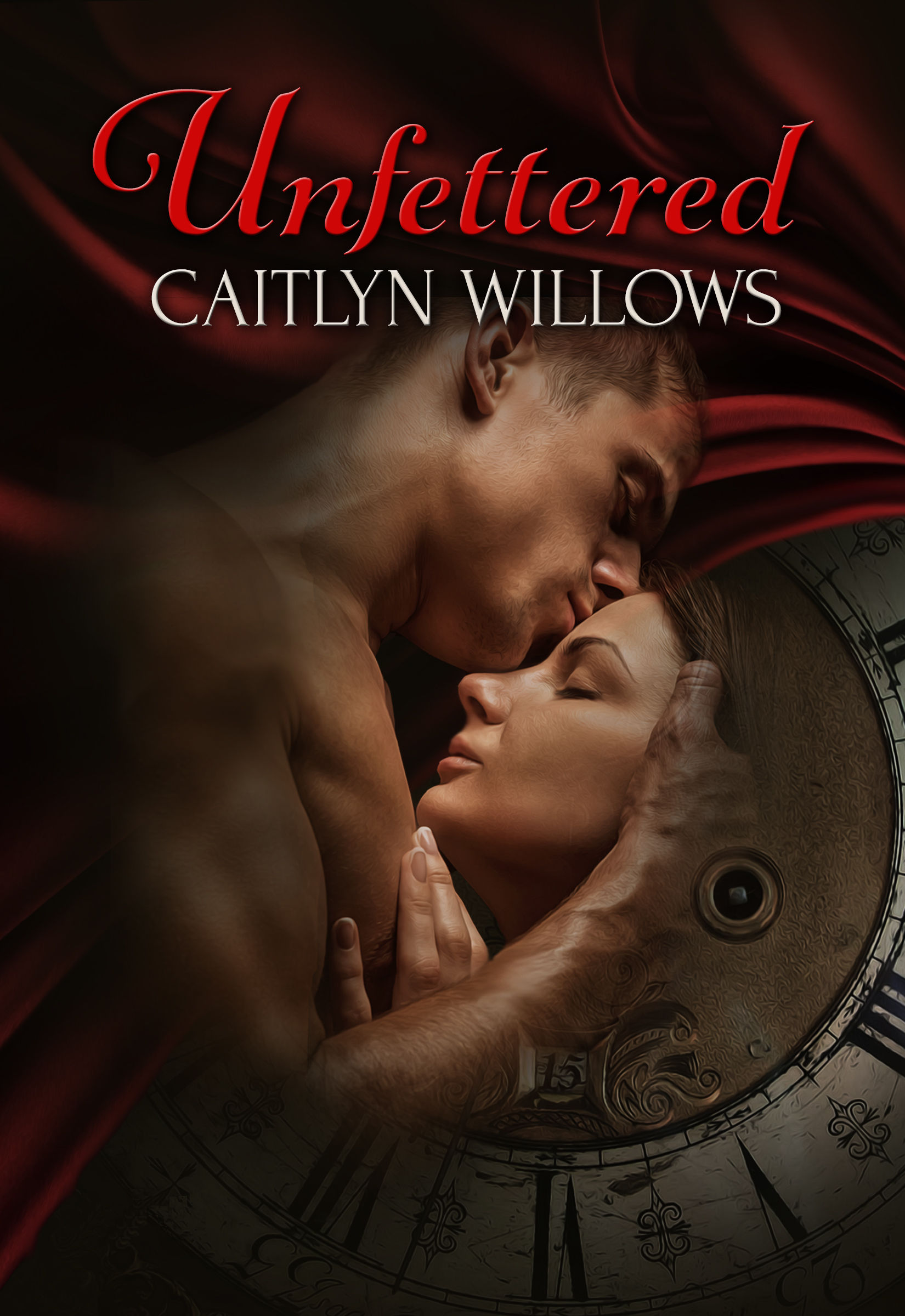 UNFETTERED
by Caitlyn Willows
Erotic Romance - Novella - Supernatural/Paranormal/Fantasy/Witchcraft/Magic/Time Travel/BDSM
April 2016
Cover Art by Dar Albert
Loose Id www.loose-id.com
ISBN: 978-1-68252-107-6
Isabelle has long loved and cared for the dilapidated Victorian house on the hill. So when she decides to cast a spell to give her sexual expertise and the perfect mate, what better place to go than her beloved Victorian—a house of dubious reputation. But she learns all too soon that it pays to be specific in spell-casting. Everything she's asked for is hers...back in 1901. Oh, and one more thing—she forgot to ask to keep them.
The woman of his dreams sifts through Daniel's grasp like the fine grains of salt sprinkled on his floor. He's known a few spell-casters in time, but for a cautious man to dare something so...impossible...well, it wouldn't be the first time his mother considered having him committed. With the help of friends, he sets out to do the impossible—go to Isabelle. A feat seemingly doomed by calendar quirks.
Would the Fates be so cruel to keep them apart—like the Sun who always chases the Moon? Only the mercurial grandfather clock holding court in the Victorian can tell...if anybody would bother to listen...
To read an excerpt of this book, click here.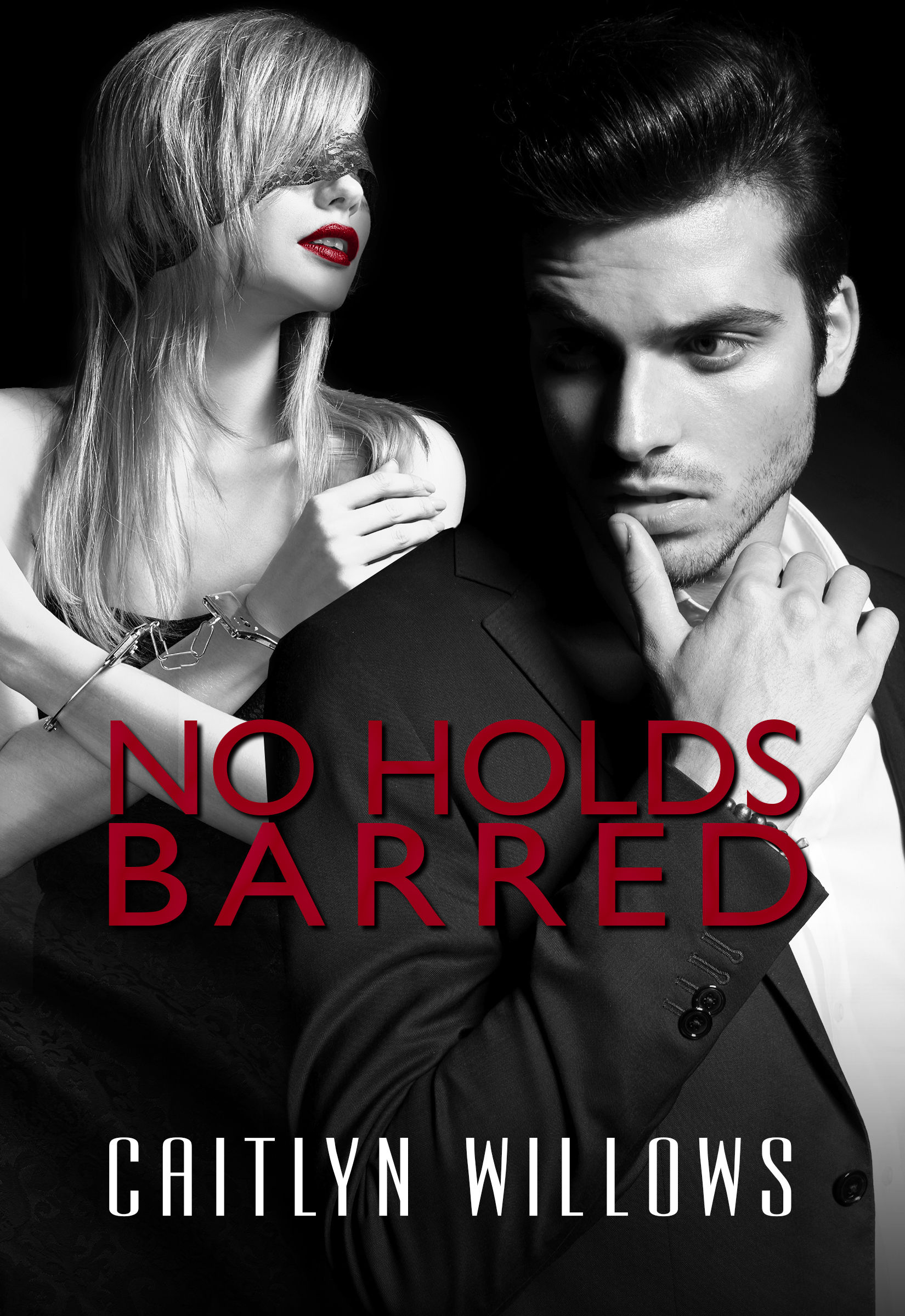 NO HOLDS BARRED
by Caitlyn Willows
Romantic Suspense- BDSM
March 2016
Cover Artist - Valerie Tibbs
Loose Id www.loose-id.com
ISBN 978-1-68252-079-6




What happens when lovers face-off in the courtroom? Six months of hell.

Not only has Russell been without his woman, he's also had to put up with her kicking his ass all over the courtroom. Well, the trial is over.

His woman, his sub, has managed to do what no one else could—beat him. Now it's time to remind her of who is really in charge.

Valerie's seen a side of Russell she doesn't like. Gone is the caring lover and Dom who captured her heart. In his place is a vicious opponent who will stop at nothing to win. If he thinks he can take that attitude with her outside the legal arena, Valerie has news for him. Yeah, she's missed him, craved him, even while she hated seeing Courtroom Russell, but she refuses to allow him to charge back into her life with that chip on his shoulder.

If all that weren't enough, someone determines justice will be done, even if that means killing everyone involved in the case.

To read an excerpt of this book, click here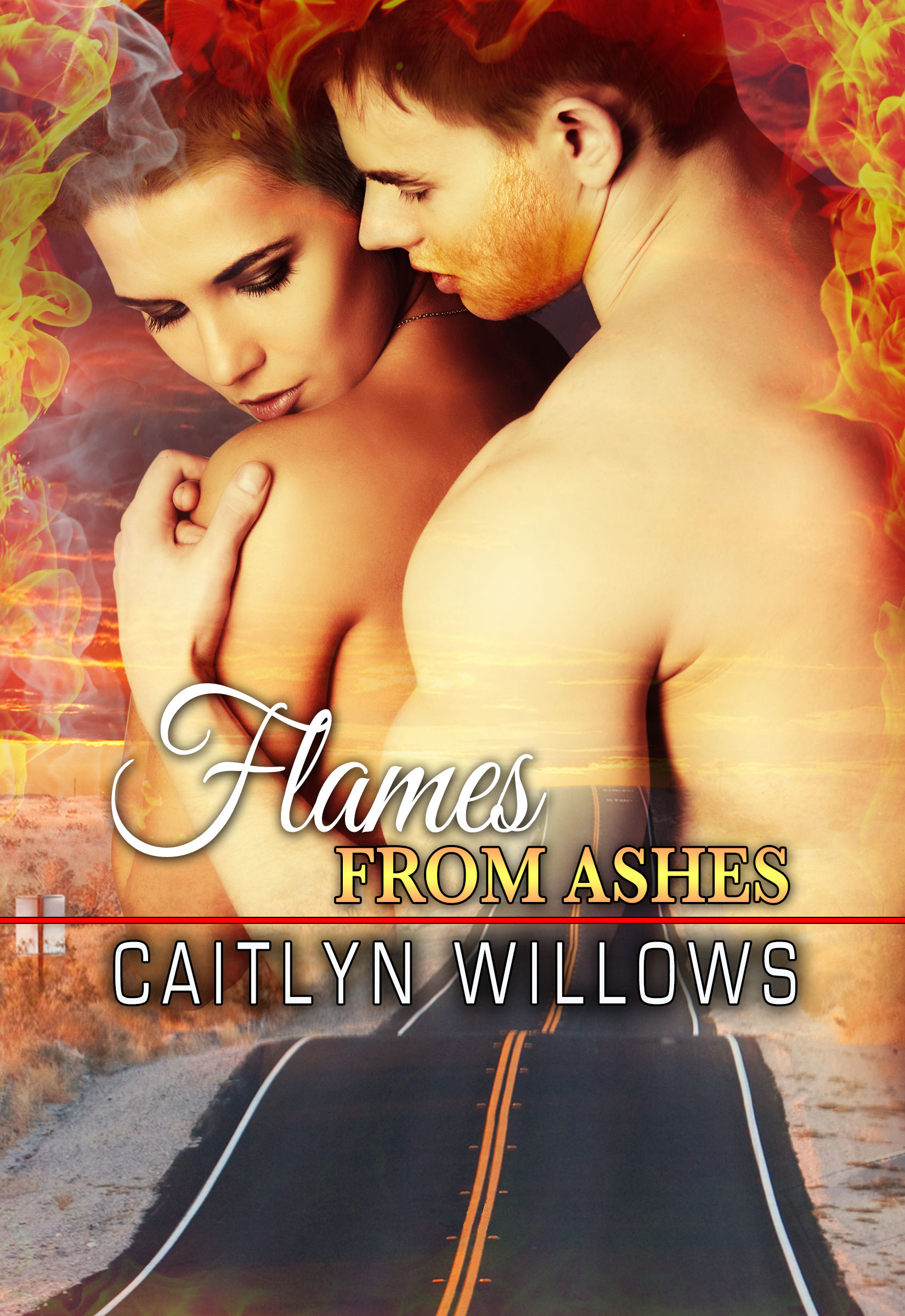 FLAMES FROM ASHES
by Caitlyn Willows
Contemporary - Erotic Suspense Romance
February 2016
Cover Artist - Scott Carpenter
Loose Id www.loose-id.com
ISBN 978-1-68252-050-5
Sandy knew from the second she laid eyes on Clint from across a crowded bar that he was the man for her. It didn't take her long to realize that he was a keeper—a really great guy. It's a fact he reaffirms with every second they are together. He's there when she needs him most, holding her against the fears that plague her, loving her until they are too exhausted to move.
Sandy's his gift for finally getting his life in order. Clint's the one who keeps her calm, safe, and settled. Admittedly, both come with baggage. Now it's time to help each other unpack. That's when the skeletons of the past come out to threaten them.
It takes a really great guy man to love a strong woman. A man who isn't afraid to let his woman be the hero. A man who isn't afraid to unleash his dark side and take down anyone who dares to harm her. There's little Sandy can't do all by herself…including fighting for the man she loves—a really great guy whose arms feel like heaven.
To read an excerpt of this book, click here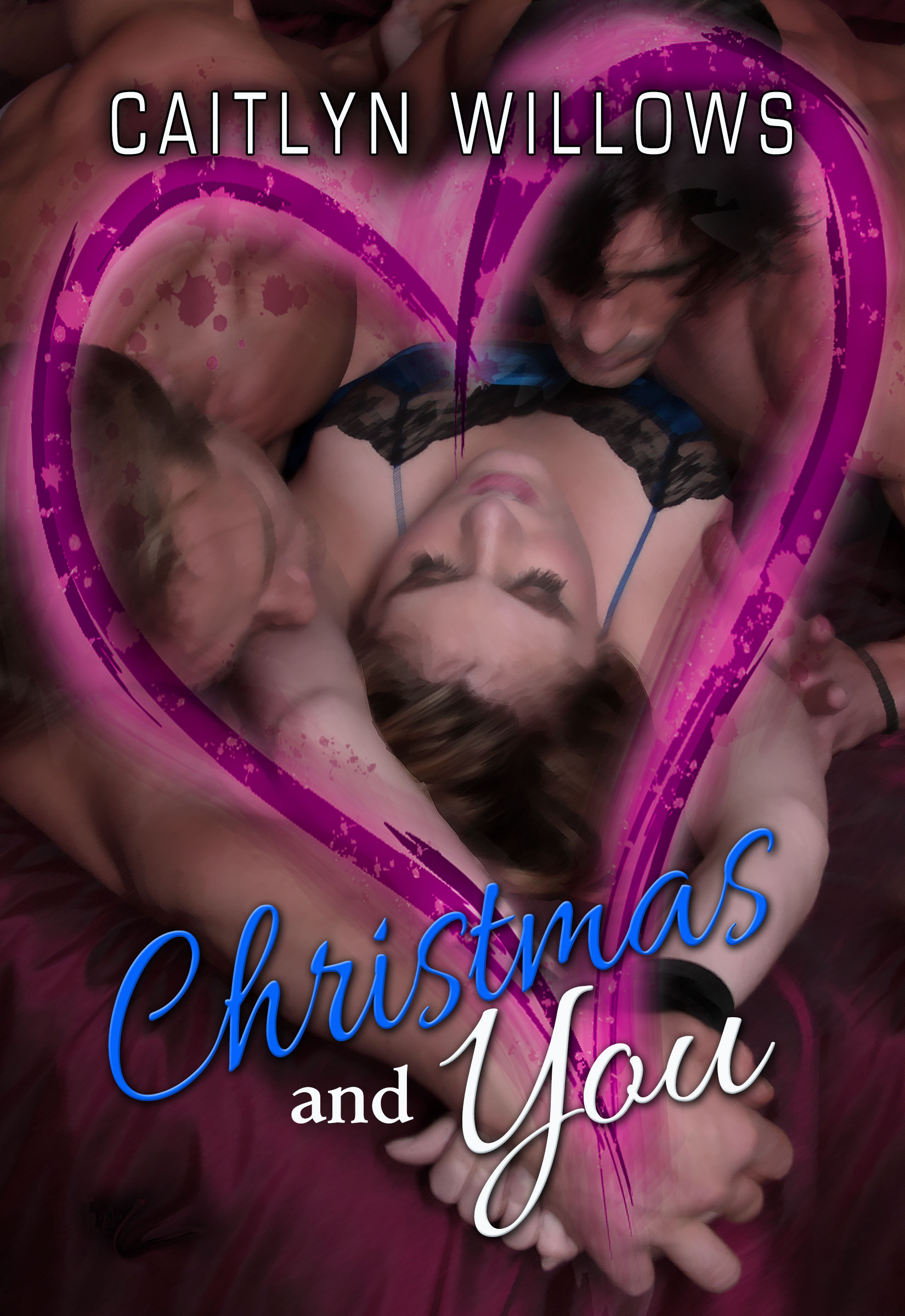 CHRISTMAS AND YOU
by Caitlyn Willows
Contemporary - Erotic Romance - Menage (M/F/M) (M/M/F)
December 2015
Cover Artist - Scott Carpenter
Loose Id www.loose-id.com
ISBN 978-1-68252-048-2
Get in and get out before the emotions remind Steve of what he walked out on fifteen years ago. Fate wastes little time putting its own plan into action, adding a little knife-twist to the heart to let him know he really screwed up.
Kate and Eddy imagined and dreaded Steve walking back into their lives. Now it's happened. All they can do is deal with the fallout. They'd loved Steve enough to give him what he asked for. Clearly he's suffered as much, if not more, from his decree as they did.
The aura that pulled them together in the first place draws them close once more. Snowbound, they rediscover what they've missed. There's no denying the magic and love are still there. Dreams for a future war with reality when Steve is offered the job opportunity of a lifetime, in a town three hours away.
Kate fears they are losing him all over again. Eddy knows Steve must make his own choice, no matter how much it hurts. Being fearless made all Kate and Eddy's dreams come true. Steve's never been fearless. Now it's going to cost him the ones he loves all over again.
To read an excerpt of Christmas and You, click here